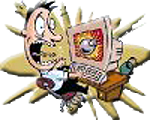 IT Support at the convenience of your home or office
Virus & Spyware eradication, make your system safer to use, optimized configuration for Windows, data recovery, Internet connection and emailing. A friendly and personalised service.


Individualised IT Courses
You want to learn or improve your IT skills.


Website Creation and Maintenance
Creation of professional websites, especially designed for small size companies as well as artisans and local organizations wishing to get a professional presence on the Internet. Take charge of your project from the initial analysis to its implementation. Offer tailor made solutions to help you achieve your company's goals.
Free quote for small businesses.


Private English Tuition
Give tailor-made English tuition to individuals and enterprises from beginner to advanced level.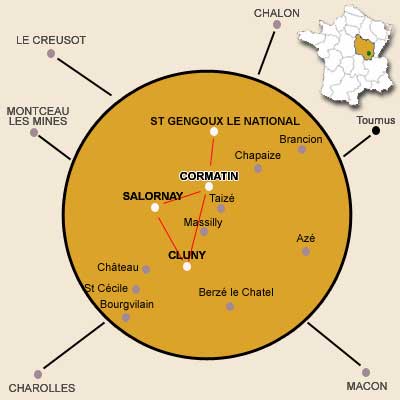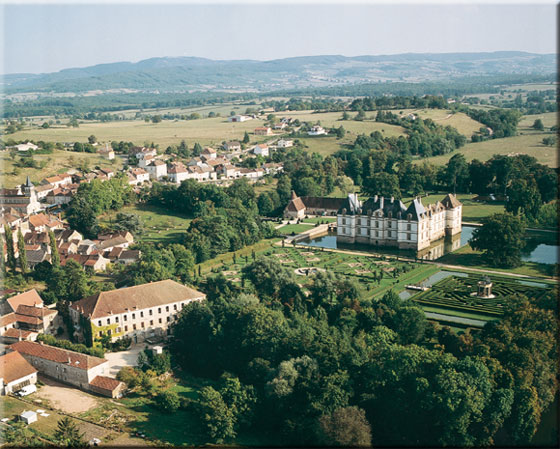 71460 Cormatin - 71 Saône-et-Loire - Bourgogne
For Private and Professionals users in the Clunisois region
in Cormatin, Cluny, Salornay, St Gengoux le National and surrounding area.

At the convenience of your home or office.
aformatique is based at 71460 Cormatin in Saône-et-Loire region in the Clunisois
in Burgundy and carries out call outs in a 40 km radius. Call out zone: postal codes: 71460 & 71250
Windows 10 Creators Update